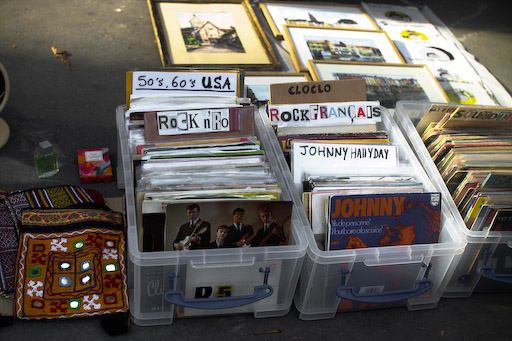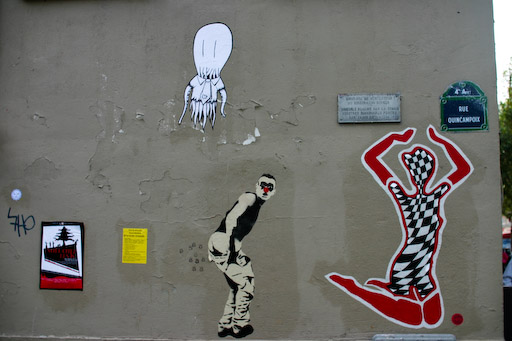 Paris through my eyes, last month.
Nothing really interesting to tell, still jobhunting, doing some small free lance jobs, thinking about redesigning this blog…
Un billet best of, avec des liens vers les meilleurs moments de ce blog depuis mars 2006 :)
Pas ou peu de photos, vous les retrouverez dans la catégorie qui va bien.
Ne me méprenez pas, j'ai globalement ADORE mes …
Not really another post about the Rugby World Cup, or France who beat All Blacks team yesterday evening. Just all communities from the city of St Denis (home of the Stade de France) partying in the streets.
…