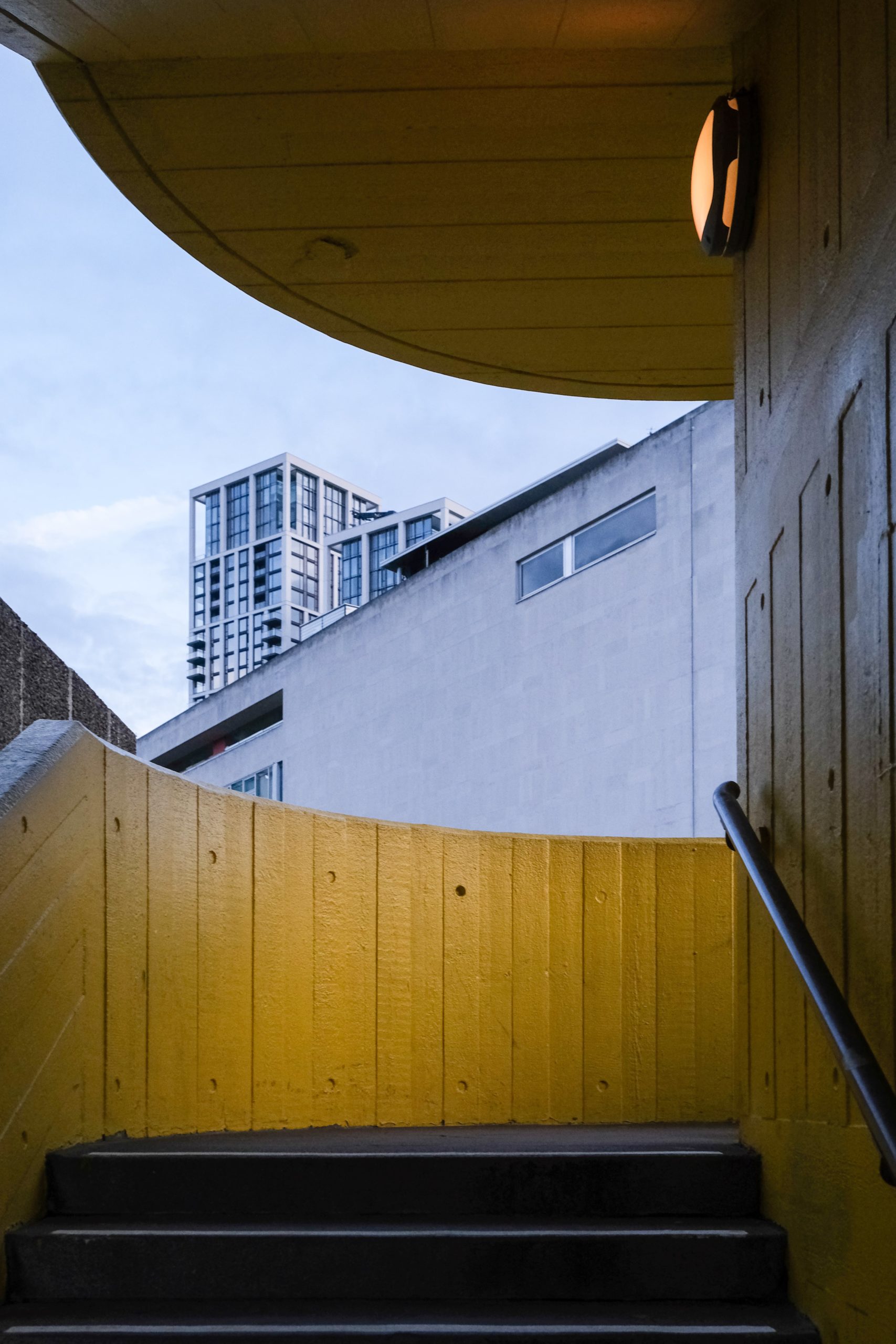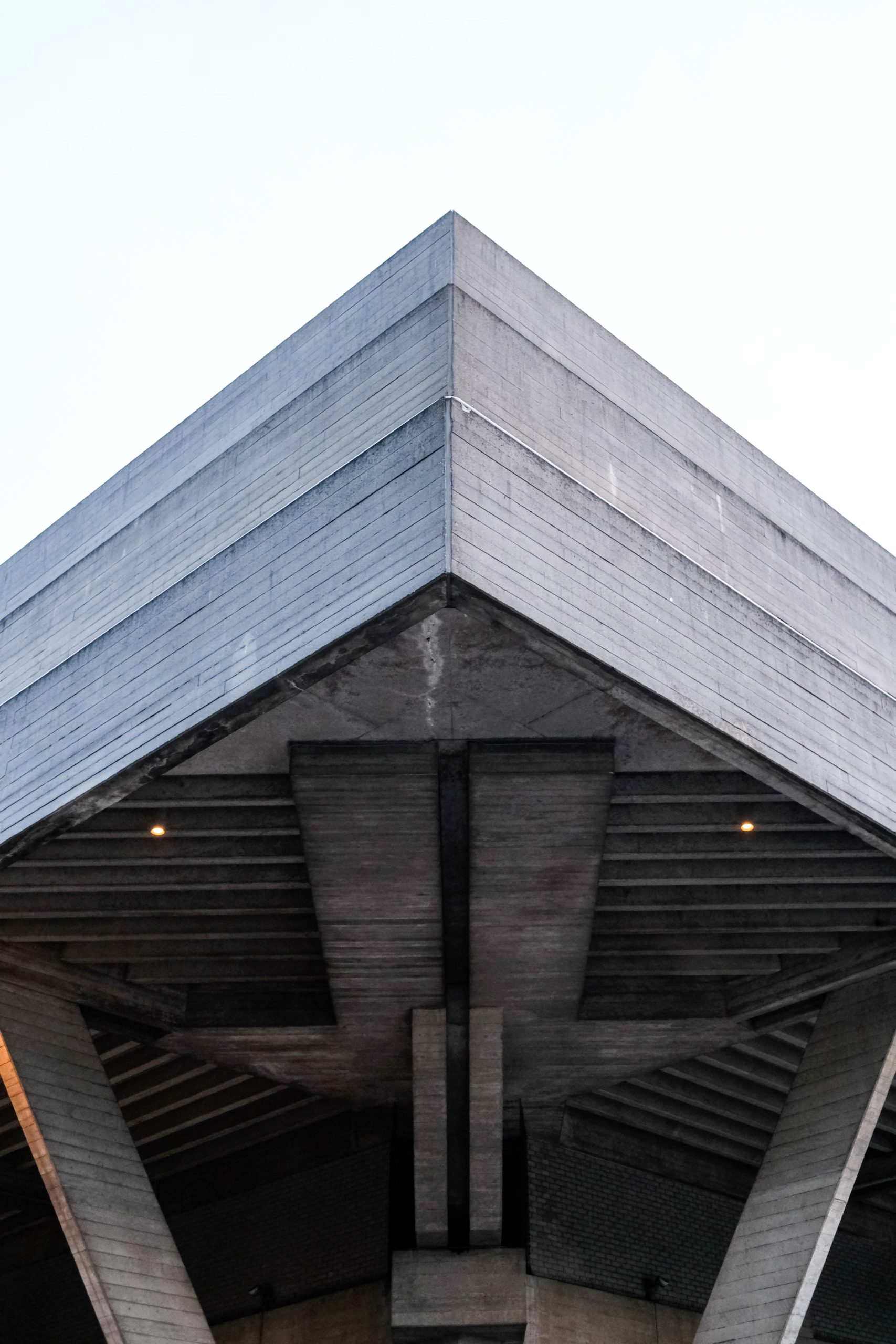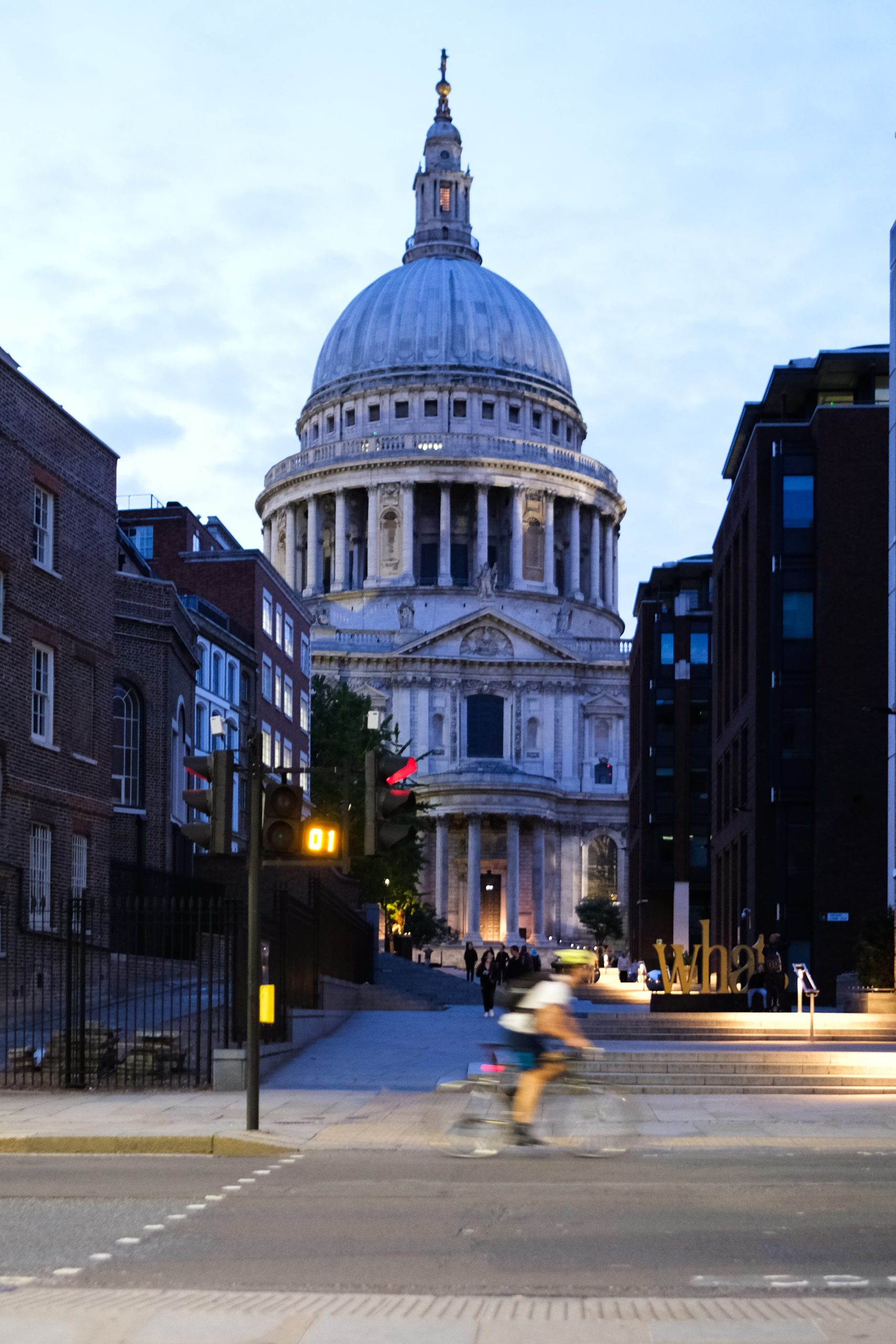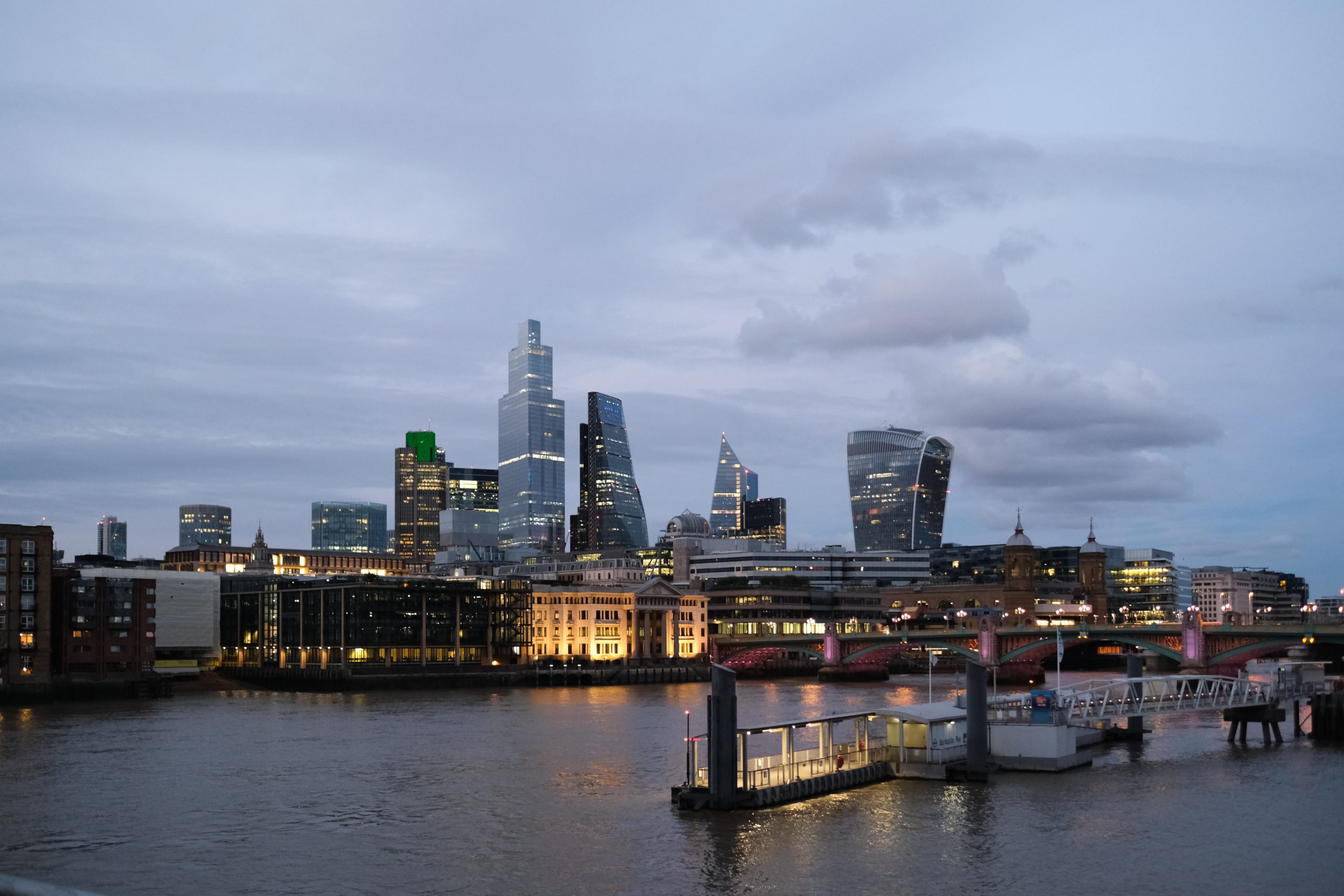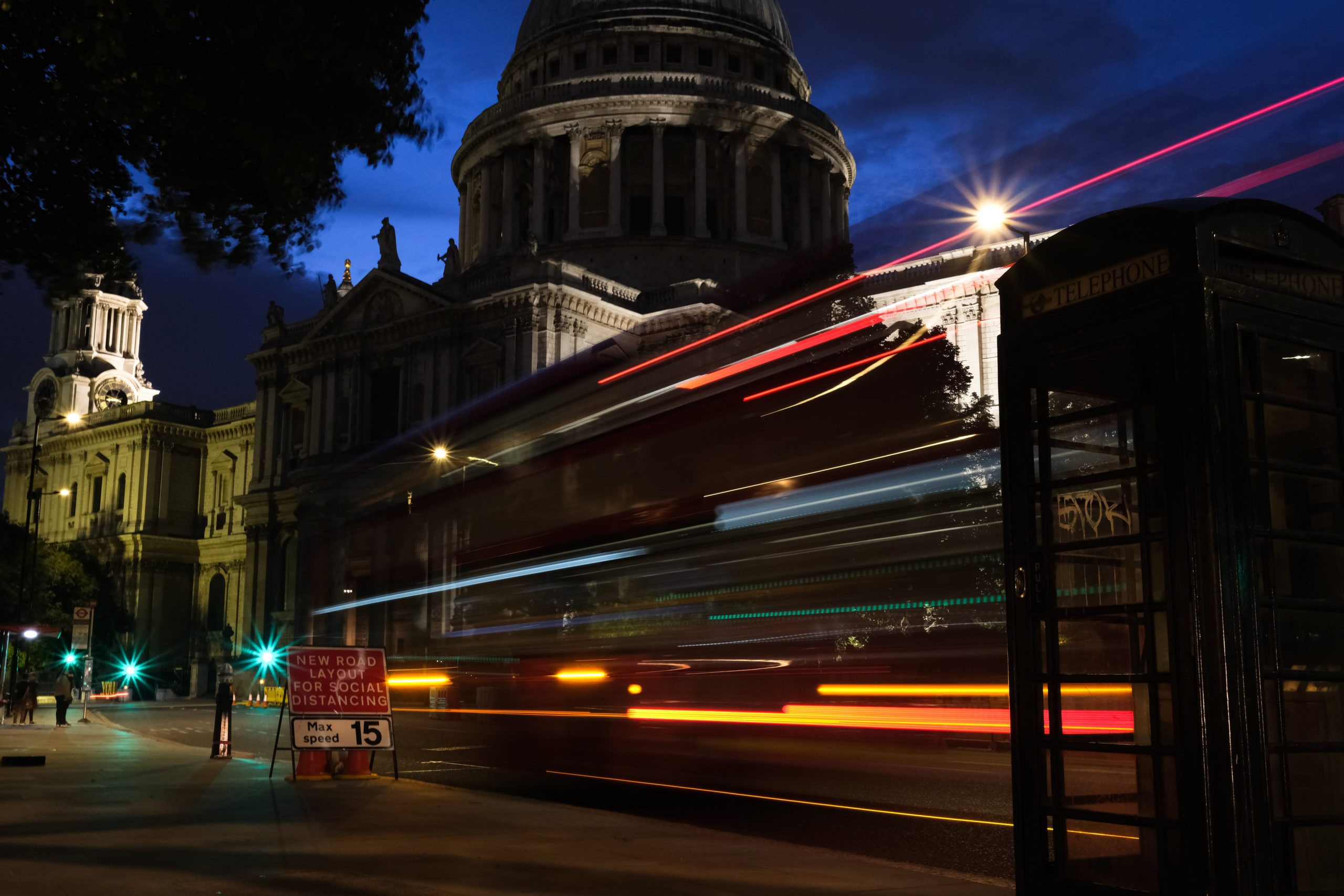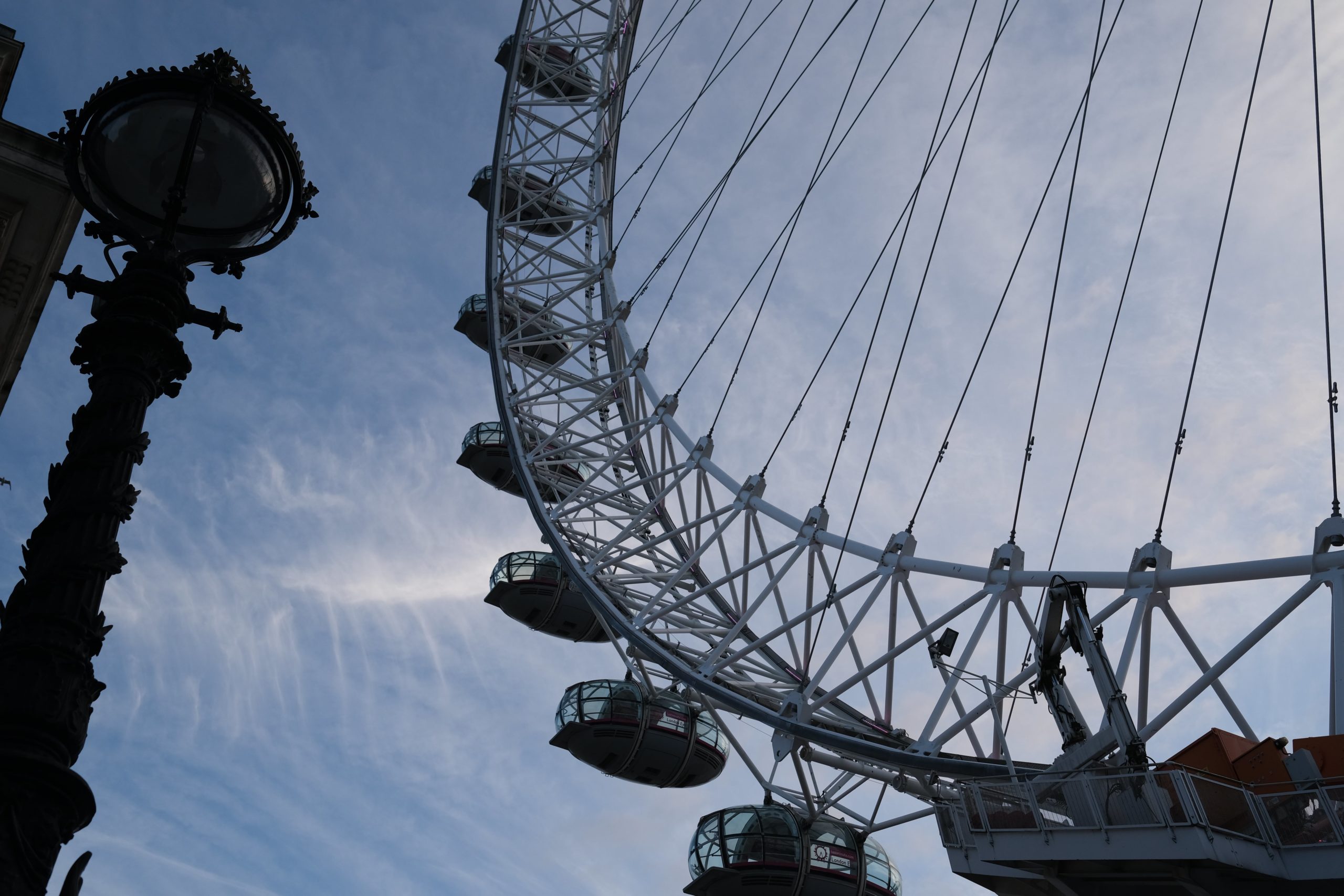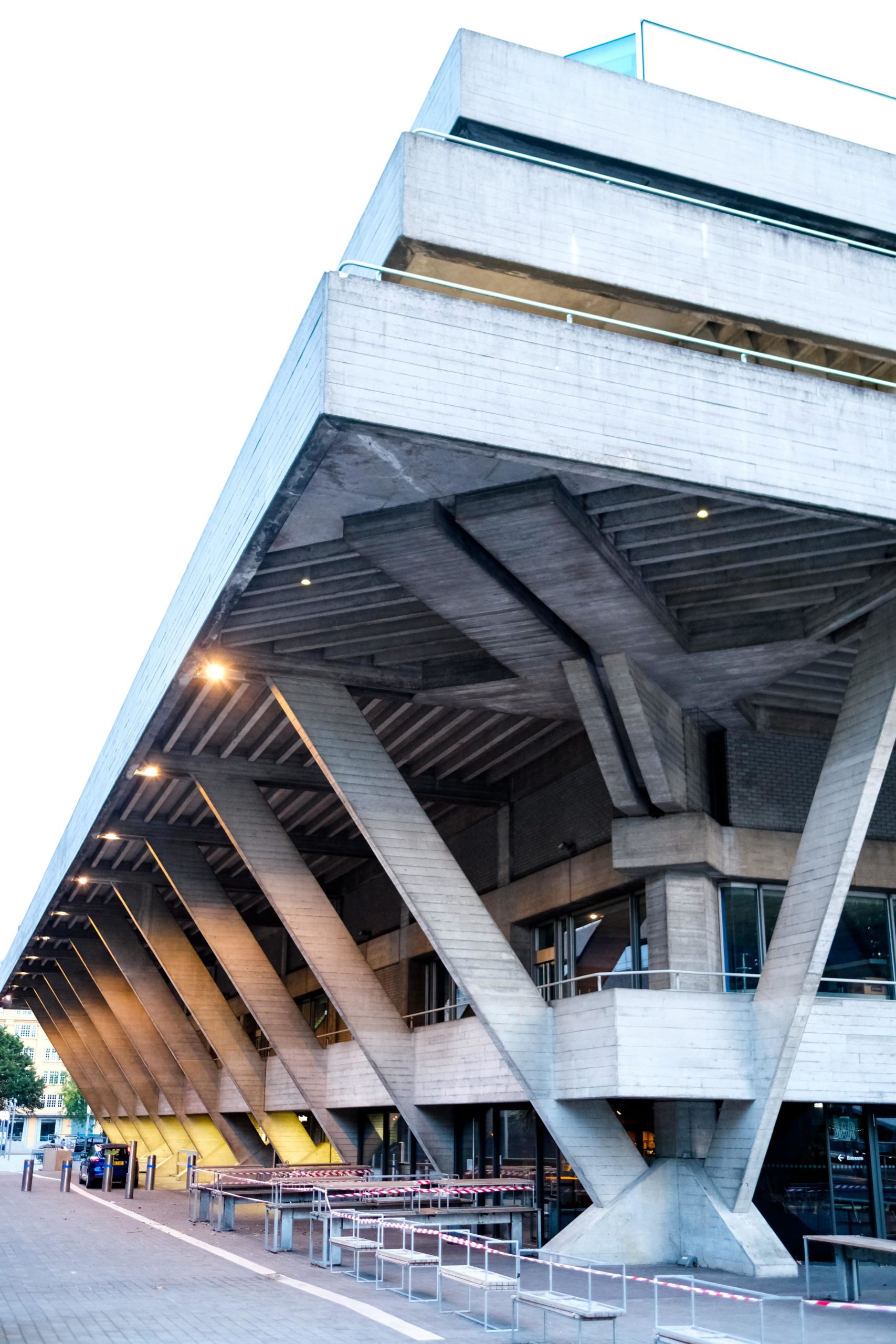 Last month, I went for a walk with my friend Rakkan by the South Bank. No specific agenda or anything, just walking on the South Bank and take a couple of nice shots.
I edited my favorite ones here and it made me realise that, in addition of not taking as much photo as I did before, I barely shot the city I've been living since 2013 now.
That was a nice experience and I'll do it again, in different areas of the city.