Une semaine à peine après la première neige et le climat post automnal modéré s'est mué en un hiver givré gelé et totalement effrayant.


Ambiance surréaliste de jeux vidéos en sortant de chez moi dimanche soir-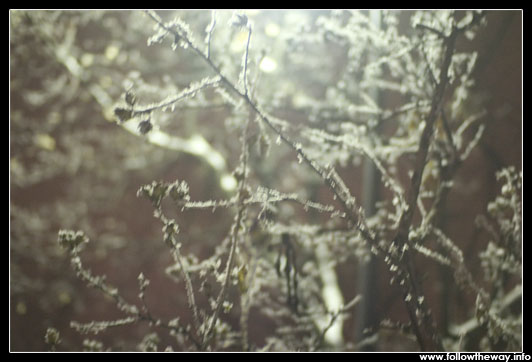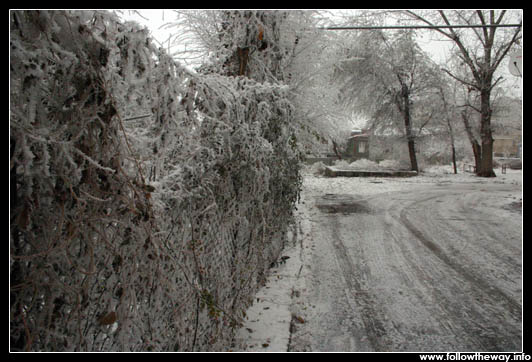 Mais non, l'hiver caucasien est bien là et n'est pas prêt de s'en aller de si tot. Il parait que le mois de janvier est encore pire que cela. Pour l'instant je survis. Je fais juste attention en marchant sur les trottoirs verglacés.
Bienvenue dans la véritable réalité arménienne mon cher Thomas. Pourtant, même avec mes conditions de vie qui feraient pâlir plus d'un camarade de promo (salaire moyen arménien, lessive à la main et douche en pointillés), je continue à adorer le challenge de (sur)vivre dans la jungle poste communiste :)

Only a week after the first snow and the moderate post autumn climate turned into a freezing and totally scary winter.


Videogame-like views on the street going back home last Sunday.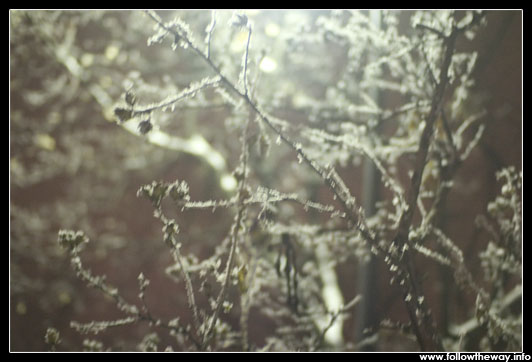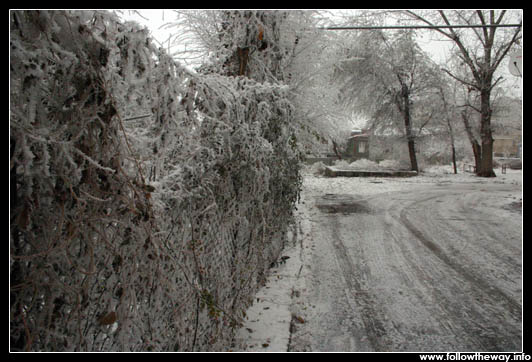 Caucasian winter is here for good, and staying. I heard that January is even more colder. Wait and see. I just pay attention while walking on frozen pavements.
Welcome to Armenian reality my dear Thomas.
And even with such conditions (local salary, hand-made laundry and poor shower), I'm still eenjoying life in post communist jungle :)