Sorry for the lack of posts these days.
.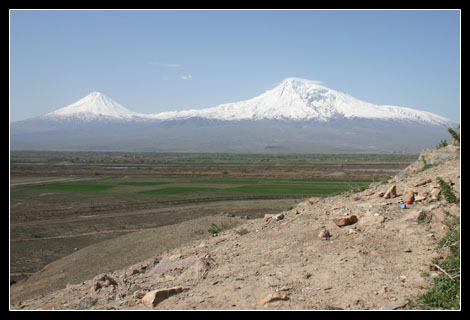 Bye bye Armenia

I came back safely from Iran. Tons of photos and thoughts to blog about it. Please be patient :)
You'll find a report from my swiss friend who traveled with me
here
with some of my pictures.
.
I'm leaving Armenia on sunday night, so see you all in Yerevan one last time sunday evening at Shamrock Irish pub, Saryan street.
That's all for the moment