Here am I, back in Paris.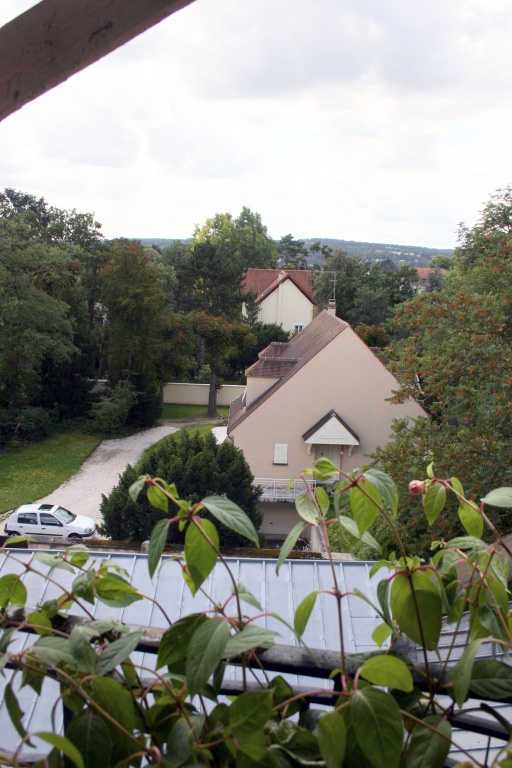 View from my parents' appartment
Just came back 1 day ago in Paris.
I am getting sick (more than 10°C from Yerevan), still a bit jetlagged, but happy.
Tons of things to check and see, people to meet and drink with, projects to work on. Paris didn't changed, really.
I'll also need to find as soon as possible a job and an appartment.
.
.
And I really didn't expect so much people for my farewell party @ Shamrock then Caruzo. It was soooo nice to spend my last hours in the country with you. The french connection I'll of course meet again here in Paris, and the "so called" locals, I'll miss all of you for sure.Thanks for everything for these 17 incredible monthes, really. It was a vital load of fresh air, really.
Coming soon on this blog : pictures from Iran, Nubarashen dump site and orphanage.