Back from Persepolis, one more night in Shiraz, and we were heading to Yazd.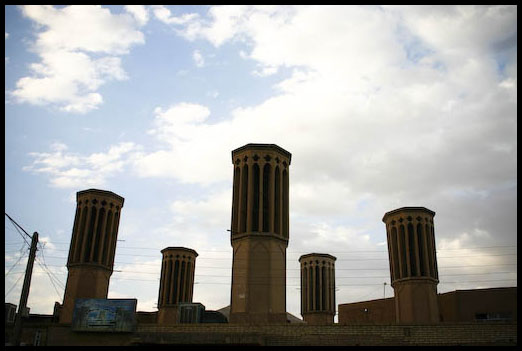 7 hours bus ride across the desert, 43°C average outside.
Yazd is really original compared to the rest of Iran. Be sure (you will) to spend some (2 to 4) days.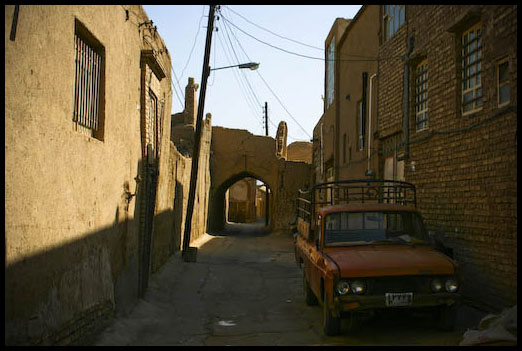 Yazd is the capital of Zoroastrism. No totally iranian, with arabic influence. No more big avenues. Yazd is a labyrinth with small streets, little clay houses where you get lost easily, gazing for hours in this monochromatic city.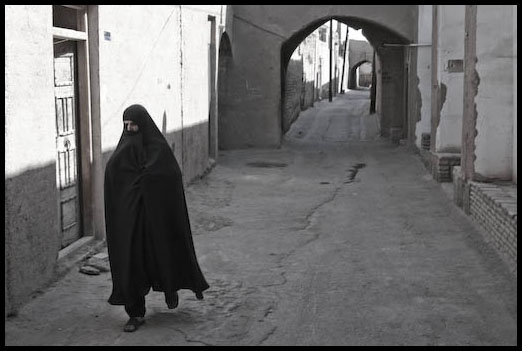 All this gives the town a so visual aspect, and walking through the old charming street was a real pleasure. Unfortunately we stayed only 1 and a half day here. Next time longer for sure